1. Physical and chemical properties
1.1 Appearance: light yellow powder
1.2 Odor: odorless
1.3 Bulk density: 0.50-0.85g/cm3
1.4 PH (25 ℃): 4.0 ~ 8.0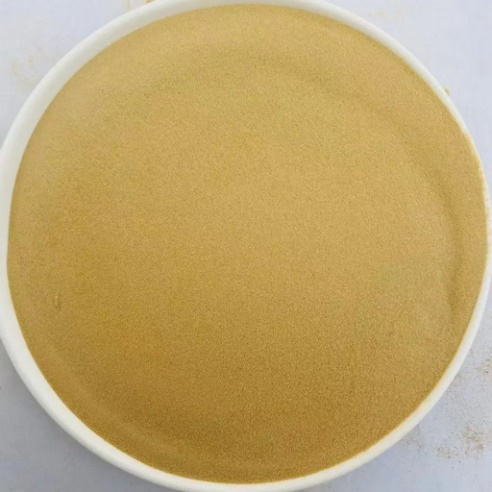 2. Use
This additive is specially developed by our company in combination with the production of low-density ammonium nitrate granulation technology, which can significantly improve the performance of the product in manufacturing, storage, handling and final use, making it a porous ammonium nitrate particle of high explosive grade. The product has been tested by the ARC method in the laboratory of the National Civil Explosives Agency. The experiment shows that the additive is safe and reliable when used for a long time in low-density ammonium nitrate production plant, and has significant application and cost advantages in similar products.
3. Dosage:
0.65~1.0kg per ton of porous ammonium nitrate on average.
4. Advantages
This product has been widely used in many ammonium nitrate factories in China. The advantages include: increase the particle strength of ammonium nitrate, control the moisture content of ammonium nitrate, and achieve the desired bulk density.
5. Preparation instruction
5.1 Prepare 25% aqueous solution with process condensate or desalted water.
5.2 When preparing the additive solution, ensure that the concentration is stable in the range of 24~27%.
5.3 density of 25% solution (25°C):1.13 g/cm3±0.01.
6. Packaging, storage and handling: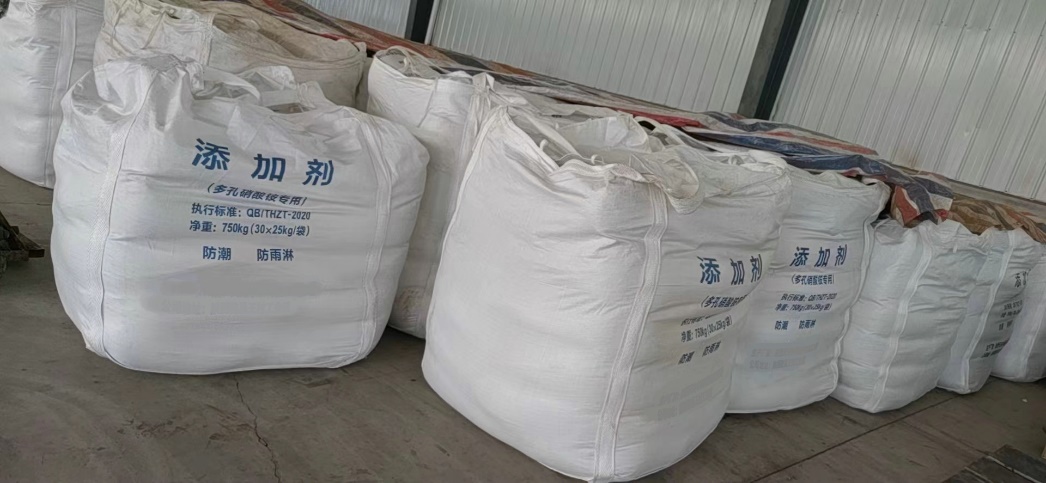 Packed with 25Kg net and wrapped with wrap film, 1000Kg/pallet.
This additive is a weak alkaline substance. Avoid inhalation to avoid lung irritation. Direct contact can irritate the eyes. Constant contact can irritate the skin. Do not swallow this product. Wash hands and clothes thoroughly after loading and unloading.
Keep away from moisture and store in a cool, ventilated and dry place.
---
Previous:
Perchloric acid – HClO4
Next:
F-12 Aramid fiber
---