Yanxatech System Industries Limited (hereinafter referred to as YANXA) is one of the growing suppliers in the field of specialty materials and pyrotechnic chemicals in China.
Starting from fledgling small business unit in 2008, YANXA is driven with the passion of developing broad overseas market in the area relating to pyrotechnic industry and sharing industry information with relevant practitioners. Thanks to our team's enduring and persistent work and our business partners' long-lasting support, YANXA has steadily and vigorously grown into one company with excellence in delivering products and services relating to specialty chemicals and precise machines.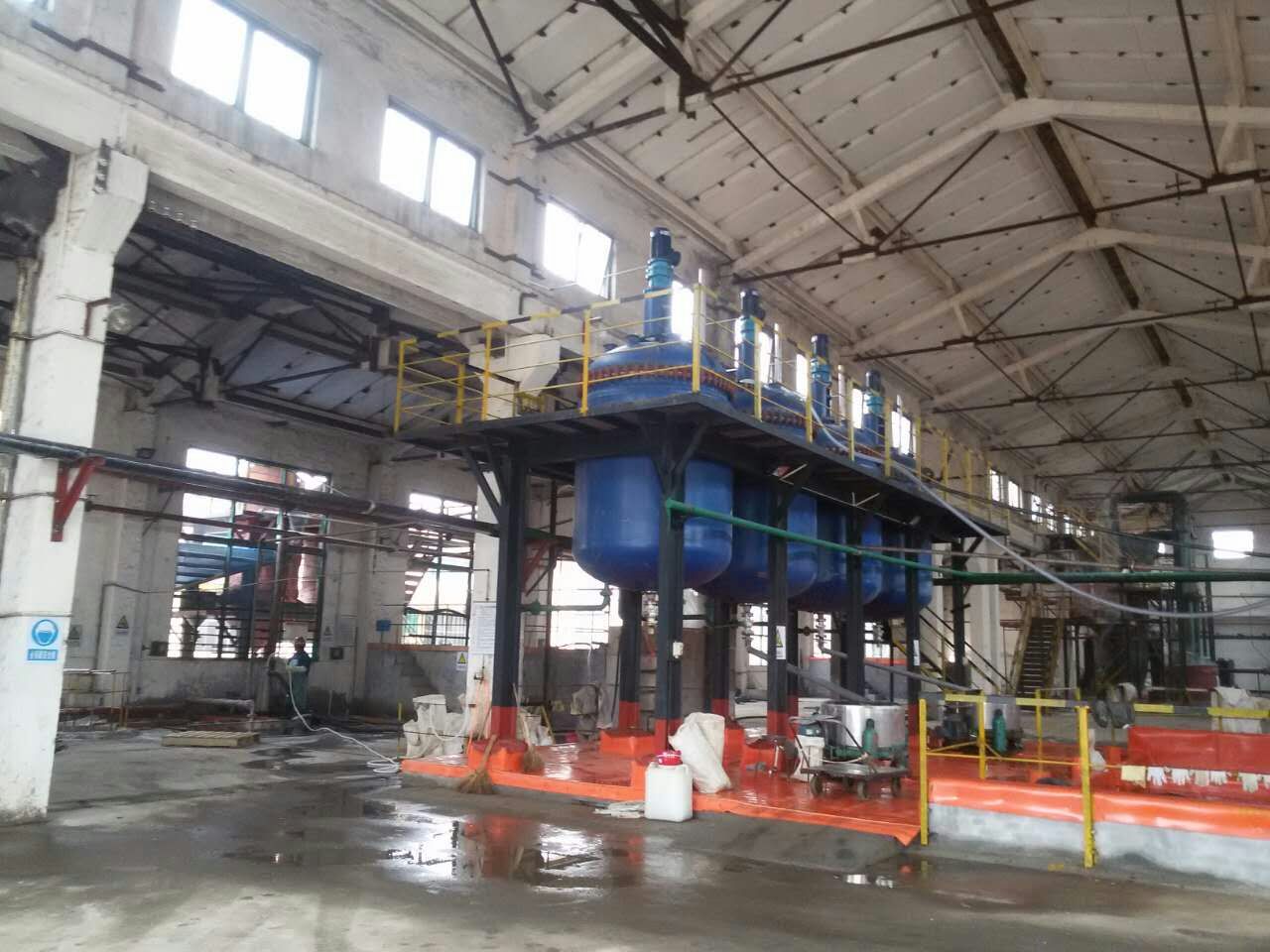 Cooperating with leading chlorate and perchlorate manufacturers and the renowned research institutes in the field of specialty chemicals in China, YANXA has established a leading position in supplying:
1) chlorate & perchlorate;
2) nitrate;
3) metal powder & metal alloyed powders;
4) propellant related components;
5) and related equipment etc.
Quality, safety and efficiency prevail all the values in our business. We care what our customers' need on the general product as well as their unique and specific requirement for the newly developed application in a timely manner. We adhere strictly to the technical requirement and make delivery in almost perfect conformity. Chemical business exposes more safety concerns than any other industrial sectors. We undertake all activities involving chemicals in a safe way to ensure safety of human health and the environment. Since starting-up, we have been accustomed to face the challenges of making seemingly impossible supply and delivery to our clients, which in return help ear respect from our business partners.
Since 2012, YANXA has been approved with the self-managed rights of import & export by the government. YANXA can import or export solely and efficiently non-licensed products and technology approved by the competent managing authority of government. As well, YANXA can handle the licensed products and technology with license issued by government authority.
We look forward to cooperating with you and glad to embrace the opportunity of achieving our mutual win-win goals.
In order to meet the rising demand in the domestic and international market on sodium perchlorate, YANXA and its associated company invest another production line in the existing production facility located in Weinan, China.
The new production line is expected to be completed in July of 2021 and 8000 tons of sodium perchlorate could be manufactured annually on this new line. Totally, the supply capacity of sodium perchlorate will reach 15000T each year.
Such supply capacity will enable us to move more steadily and robustly in developing broader market at home and abroad.